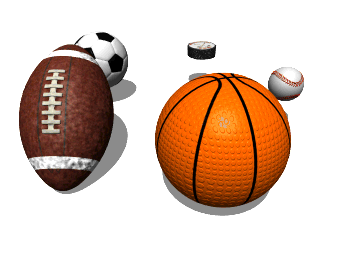 Welcome to the Physical Education Department.
Thank you for visiting our site!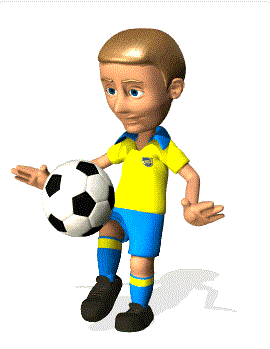 Your child has PE twice a week, please remind your child to wear his/her sneakers on PE days. If your child does not wear his/her sneakers they will not be allowed to participate.
Mickle 1st Marking Period Grading Rubric
Mickle
2nd Marking Period Rubric
Mickle
3rd Marking Period Rubric
Mickle
4th Marking Period Rubric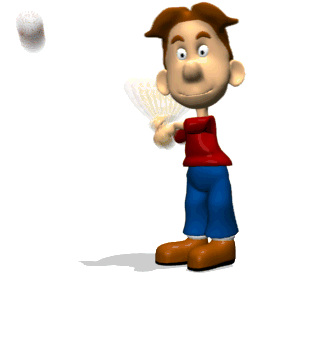 Any questions please contact us at the extensions listed below.
Samuel Mickle: Diane O'Malley/ Kevin DeVillasanta ext. 3130
Jeffrey Clark: Roger Humphrey /Meredith Sastic ext. 2135